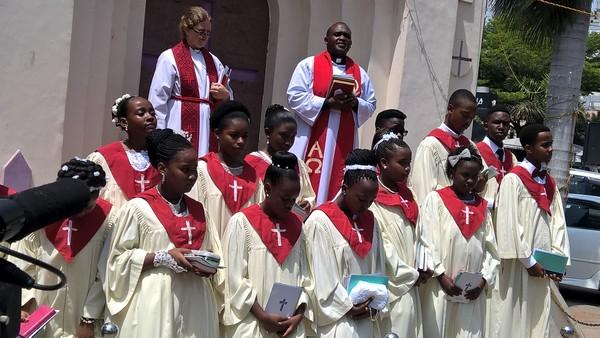 On Saturday 12th December 2015, after completing 2 years of confirmation classes,15 youths from
the English service received their confirmation in a well attended service. The service was
conductedby Rev. Chuwa & Rev. Mushi and Chaplain Mzinga was in attendance.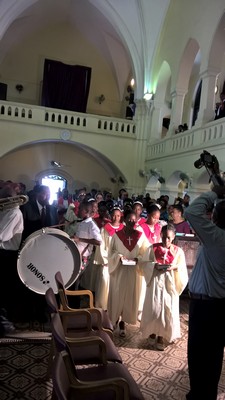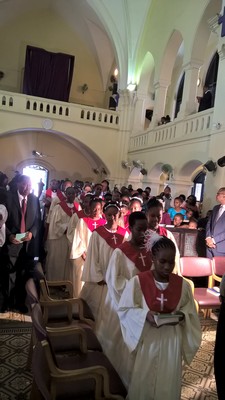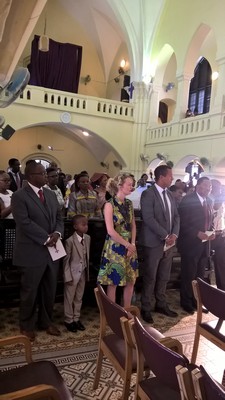 The Youths in procession into the Cathedral, part of the congregation in attendance.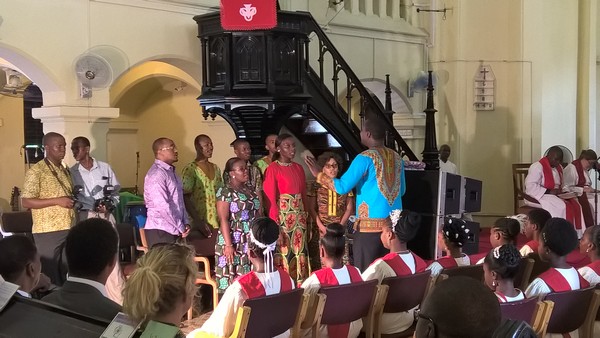 Agape Choir singing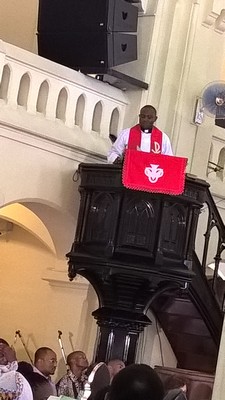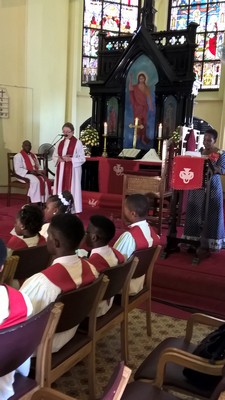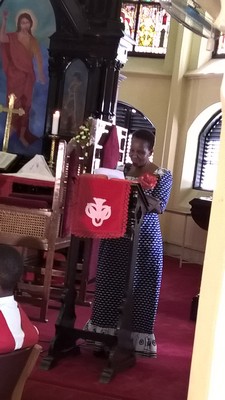 Rev. Mushi Preaching,...................Ambasador Somi(front right) introducing the youths.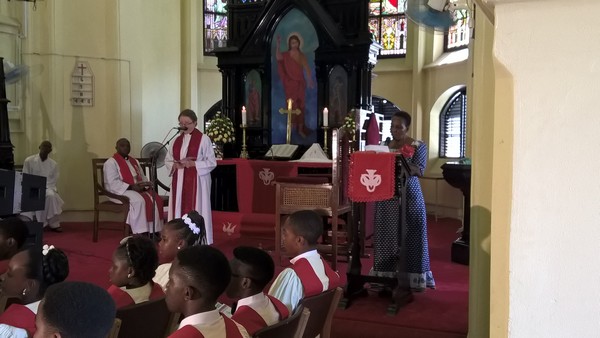 Rev Chuwa (centre) following the introduction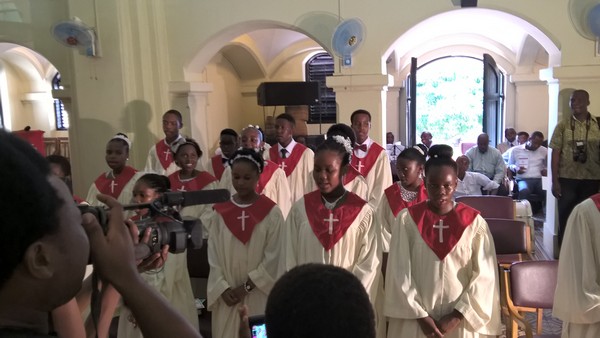 Singing a special song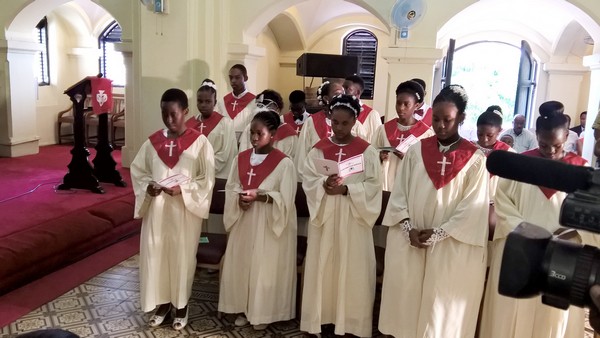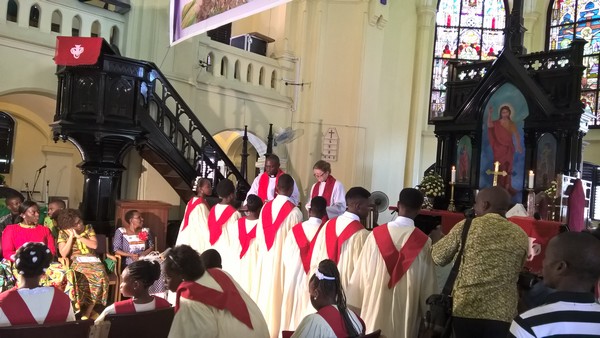 Receiving their first Holy Communion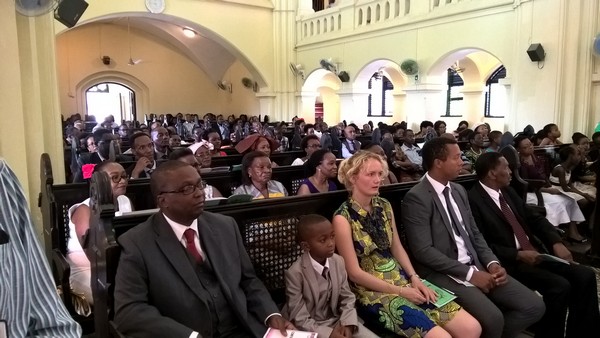 Part of Parents, God parents, and other congregation members.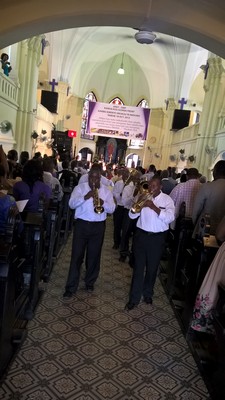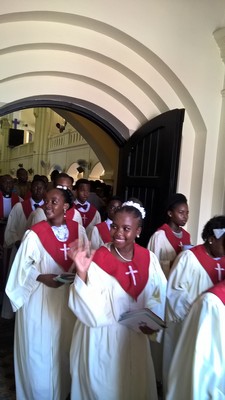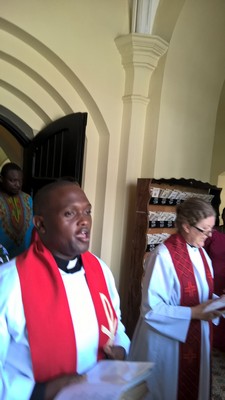 Trumpets leading the procession from the Cathedral at the end of the service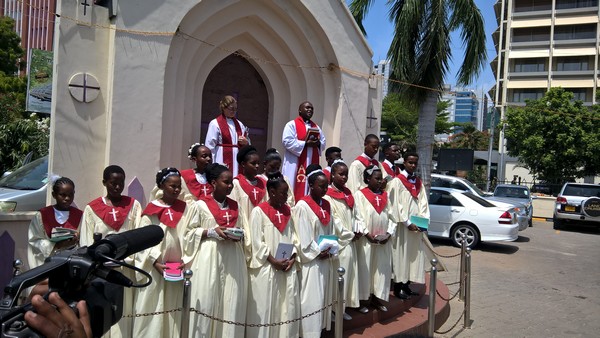 Concluding the Service outside the Cathedral