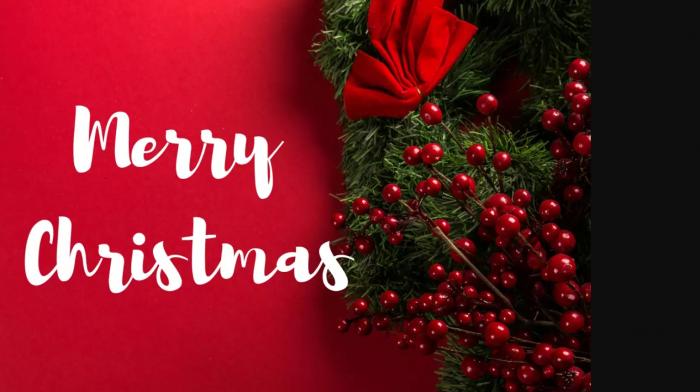 Glory to God in the highest heaven, and on earth peace among those whom he favors!' (Luke 2:14)."
Beloved brothers and sisters in Christ,
Christmas is a time to celebrate the birth of Jesus Christ, the Messiah. Sent by His Father, He came in flesh as a message of 'good news' into the world of darkness. Despite all of the passing time and changes, God remains faithful and loving. Different parts of the world are in the midst of darkness revealed by ongoing serious pandemic (COVID- 19), domestic violence, economic hard times, political struggles, and spiritual coldness. We need a word of positive, good news to give us hope and faith. Therefore, during this Christmas season, let everyone pray for the renewal of our hearts; to love and serve God wholeheartedly. When every heart is changed and filled with the Holy Spirit, the whole creation will return to its original state that God intended it to be.
You and I are called to cheer up and to shout with joy, 'Glory to God in the highest and peace on earth to all people.' As we acknowledge God's sovereignty, let us respect and treat one another right. Let us join together in a journey of unity and love for all of God's creation."
May the peace of God and the joy of the season light up your heart and lead you to the heart of God, who has chosen to become one of us as Emmanuel — God with us. God wants to know our sorrows and brokenness. Above all, God knows our hopes, dreams and prayers for our own selves and for the world.
Merry Christmas and Happy New Year!