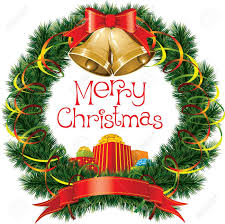 4 So Joseph also went up from the town of Nazareth in Galilee to Judea, to Bethlehem the town of David, because he belonged to the house and line of David. 5 He went there to register with Mary, who was pledged to be married to him and was expecting a child. 6 While they were there, the time came for the baby to be born, 7 and she gave birth to her firstborn, a son. She wrapped him in cloths and placed him in a manger, because there was no guest room available for them. (Luke 2:4-7)
On behalf of Chaplain Rev. Charles Mzinga and the Elder's board of Azania  Front Cathedral      I wish you all a Happy Christmas and a blessed New year 2019.
The Son of God, conceived by the power of the Holy Spirit and born of the Virgin Mary chose to enter the world through a family of Joseph and Mary. During the whole Christmas period God wants us to think and meditate on the importance of the family within which He chose to bring His son into the world. Family is the place to raise and nurture the children; and it is the very place for the parents and guardians to demonstrate God's character to those entrusted under their care.
Coming to the end of His earthly ministry, Jesus prayed for the unity of the Church; but the family is the vital cell of the Church. We all know that the early church developed from the homes of the first disciples of Jesus. During this Christmas season; let us therefore pray for the fundamental unity, love and harmony in every family that the union of God's children will be manifested in truth and charity.  When we have the stable and happy Christian families, the Church will continue growing stable and healthy.
May our good Lord who is coming to renew our lives, give us the ability to go out in the homes and families of those who do not expect us there! (Just as Christ incarnated and took our human form) May we wish them Christ's joy; and share whatever material thing God has blessed us with.
 May the Christmas joy particularly reach families, children, women, old people, the handicapped, who are often helpless victims of selfishness and neglect by society.
May the joy of Christmas and the peace which the Birth of the Savior brings into the world be in your hearts forever.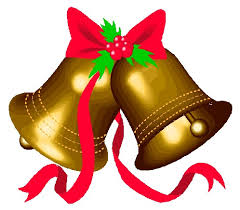 Come to church to worship God and rejoice together as we celebrate the birth of Jesus Christ our Savior.  Welcome to the following services:
ENGLISH LANGUAGE SERVICES AT AZANIA FRONT IN THE MVIRINGO HALL
FOR CHRISTMAS AND NEW YEAR.                                     
Tuesday 24th December, 2019 (Christmas Eve)   at       05:00pm in the main Cathedral
Wednesday 25th December, 2019 (Christmas)      at       09:00am
Sunday 29th December, 2019                                  at       09:00am
Tuesday 31st December, 2019          (New Year Eve)    at       07:00pm
Wednesday 01st January, 2020         New Year             at       12:00 noon; in the main Cathedral followed by Bring to share/ Potluck lunch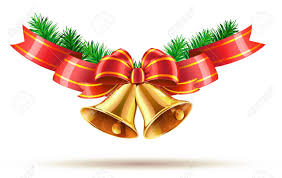 .......\Pastor J.Mlaki